Dear Israel customers,
We are informed by the carrier that due to the recent lockdown in Isreal, shipment to the country may be delayed.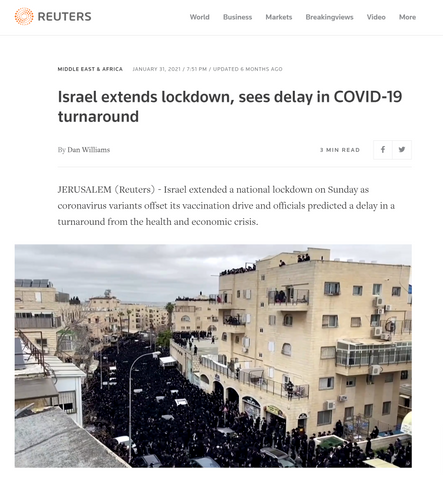 We apologize for any delays in getting your order to you. We are working closely with the carrier as best we can in processing and delivering your order. 
If you have any questions or concerns on the status of your order, feel free to contact us.